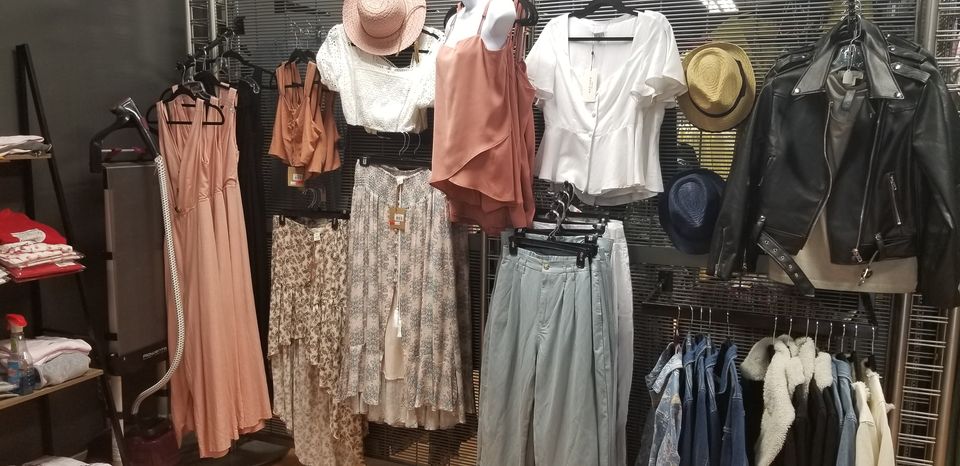 Yep it's been a while since I've added to the site, so hang on to your leather scabbard and let's see where I'm off to during this time of challenges (aka covid) So December 4/5 2020 I'll be at Addilynn Apparel in Lloydminster https://www.facebook.com/addilynnapparel so swing by and say "HI" and remember SHOP LOCAL!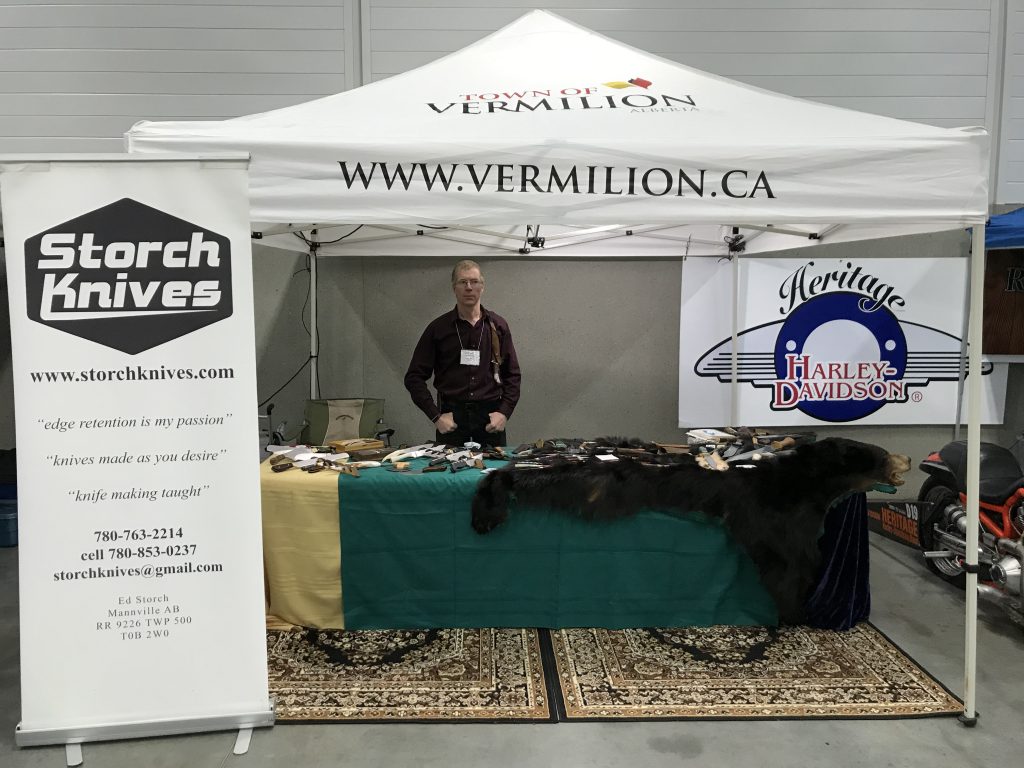 Awesome time at the Edmonton Motorcycle show at the Handle Bar Booth put on by Heritage Harley-Davidson and Rig Hand Distillery Ltd., many thanks to these two and all our visitors to my booth. Also thanks to Jim Grech, Trent Biermann, Angela Pinder, and my son Glenn Storch for helping me save my voice and Storch Knives for support and inventory. Can't miss The Good Life Institute for the tent, got many great comments.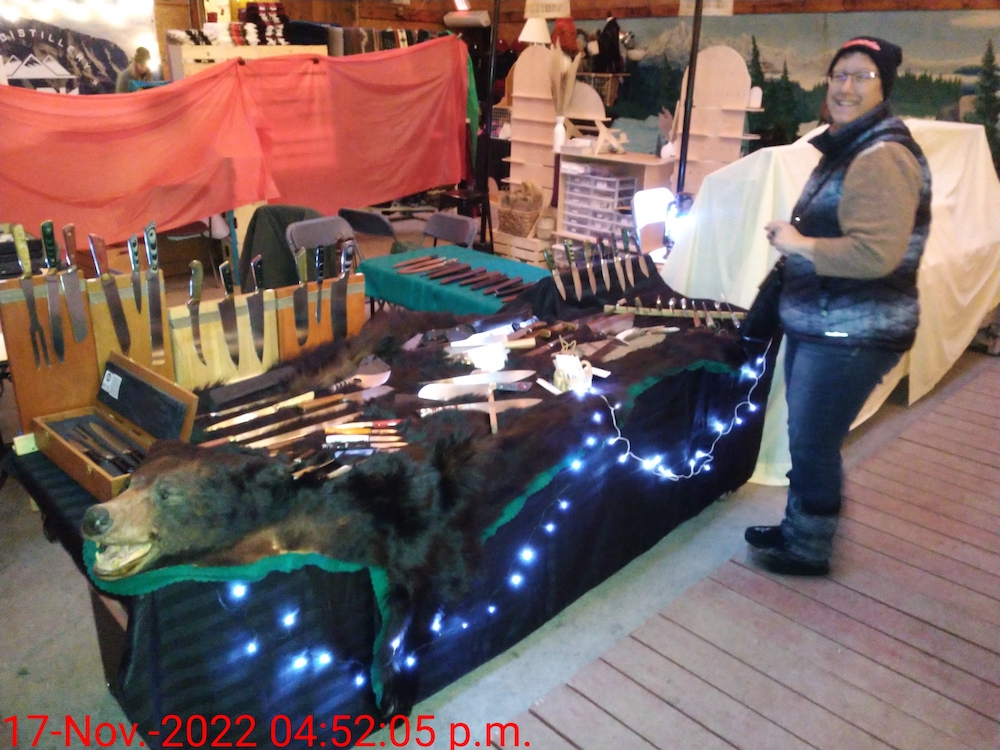 Well folks it's been a spell sense I've type in here. Our last adventure was at Banff Christmas Market at the Warner Stables. Santa Clause was an amazing fellow to meet. Many Thanks to my awesome Wife for helping out over the 3 weekends. We had the privilege of meeting people from literally all around the world.